There's a reason we've been voted the best massage therapy office in Collier County! Our therapists use a combination of hot stones, fascia blaster and aromatherapy to help you feel your best.
Massage therapy is the manual manipulation of soft body tissues and is used to enhance a person's overall health and well-being. By massaging and stretching the muscles, it can increase blood flow which helps aid in muscle flexibility and healing. It can also reduce tension and provide pain relief.
Our massage therapist will work together with a team of experts to come up with a unique care plan to help patients achieve optimum physical and mental health.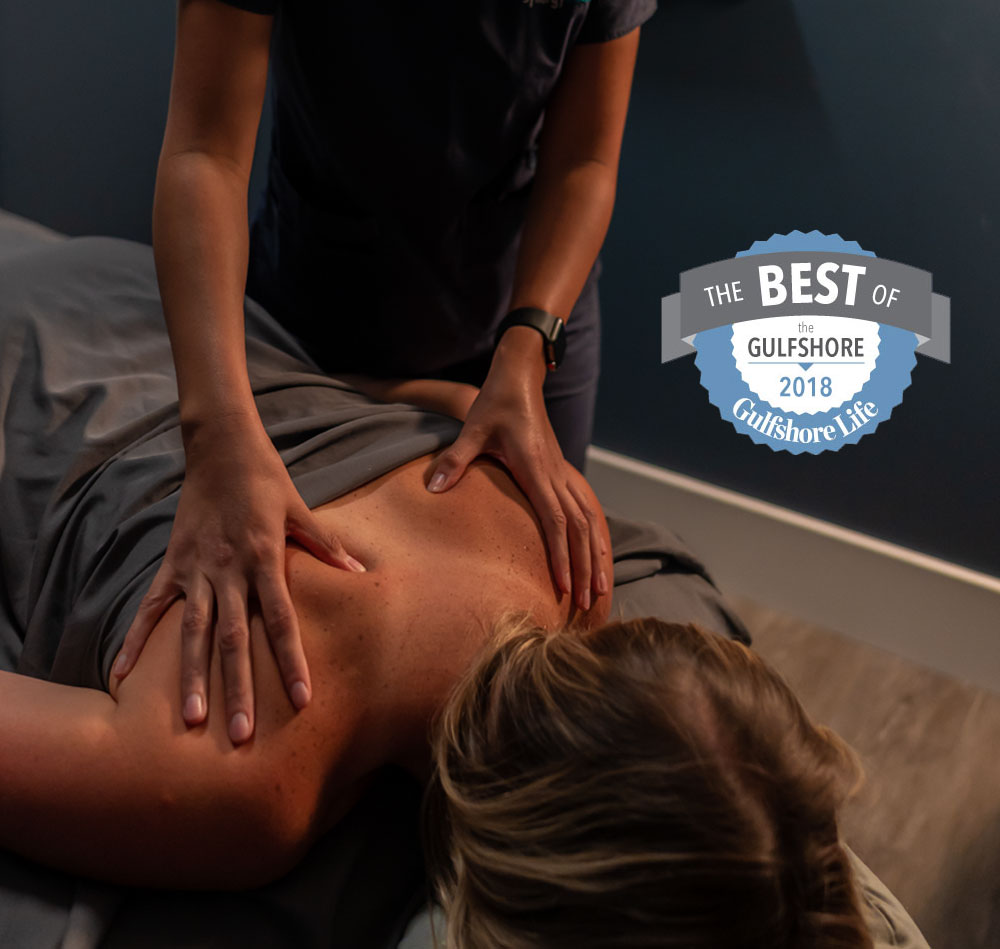 The Best Massage Therapy Office in Collier County!
Request an Appointment Today!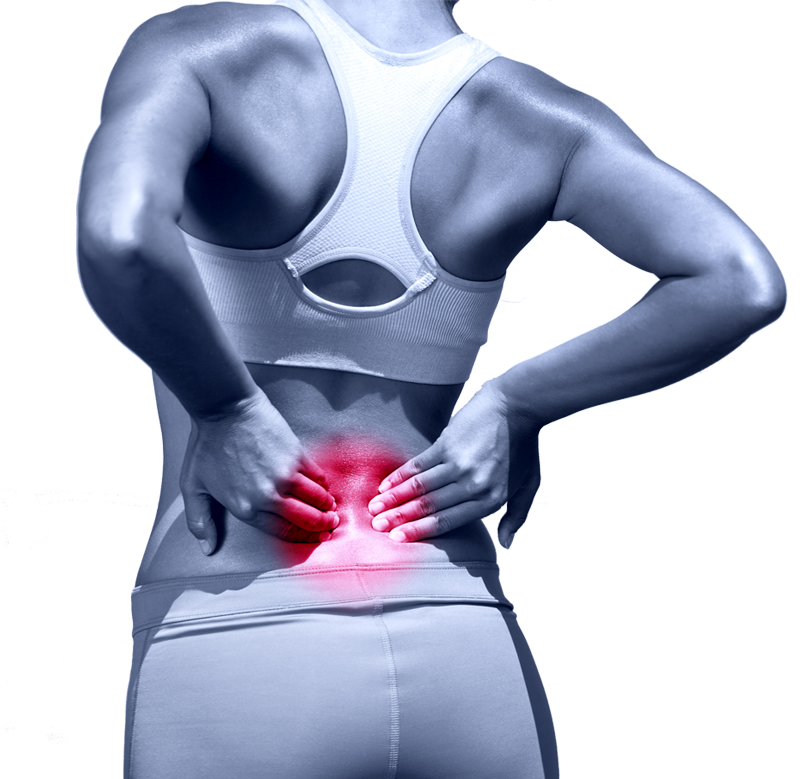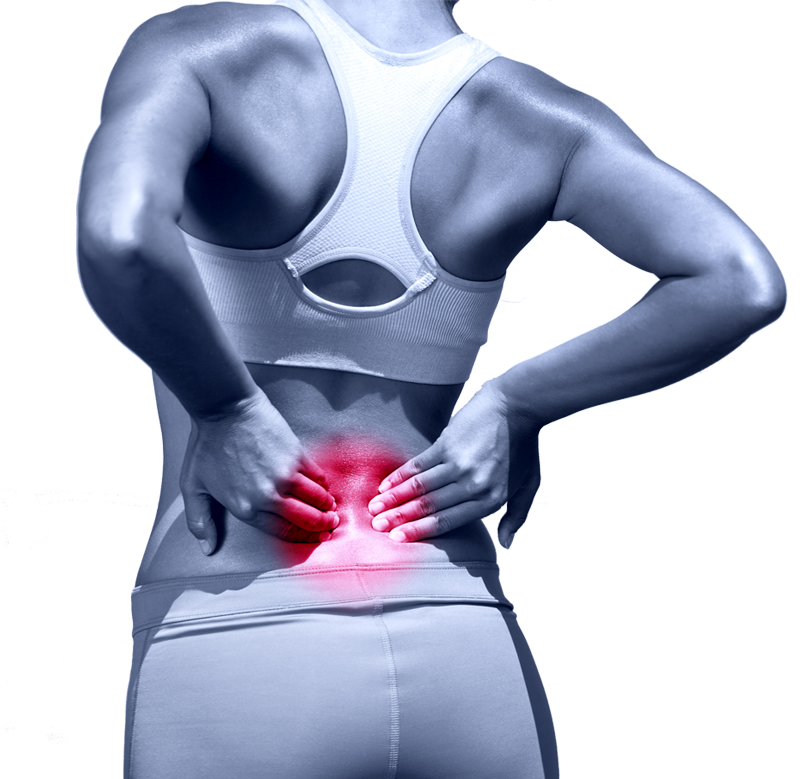 Conditions Commonly Treated:
Anxiety and Stress
Arthritis
Carpal Tunnel Syndrome
Chronic Pain
Temporary Pain
Circulatory Problems
Myofascial Pain
Sports Injuries
Tension Headache
TMJ Dysfunction