In many cases, getting injections for pain relief can be a good treatment option especially when combined with other non-surgical options like chiropractic care or physical therapy. At Synergy Health, patients have a number of options to choose from all under one roof. This allows us to make last-minute changes to a patient's unique care plan if something isn't working. Our goal is to get you out of pain as soon as possible and back to doing the things you love.
The injection-based procedures below can help stimulate your body's natural pain control reactions as well as promote healing by increasing blood flow.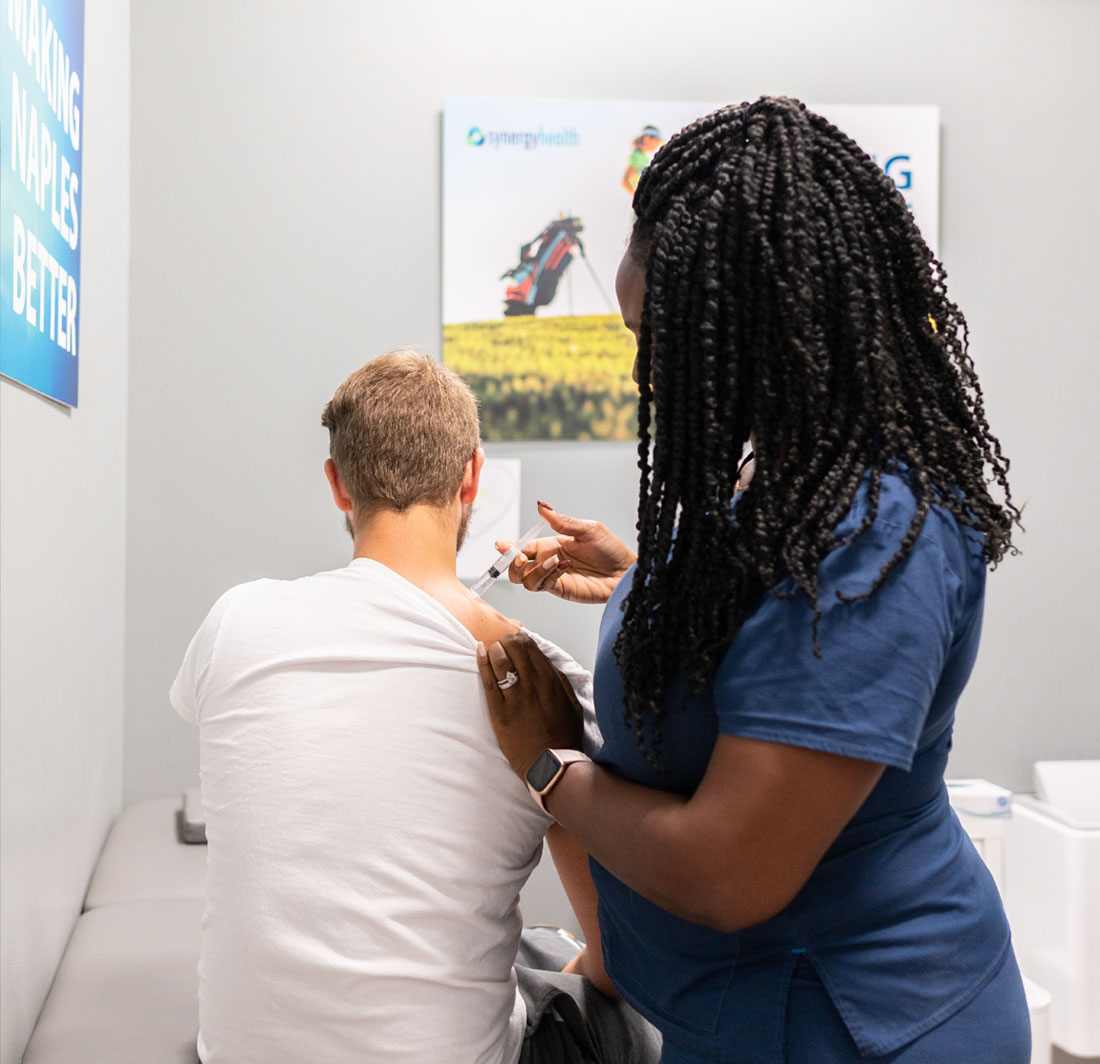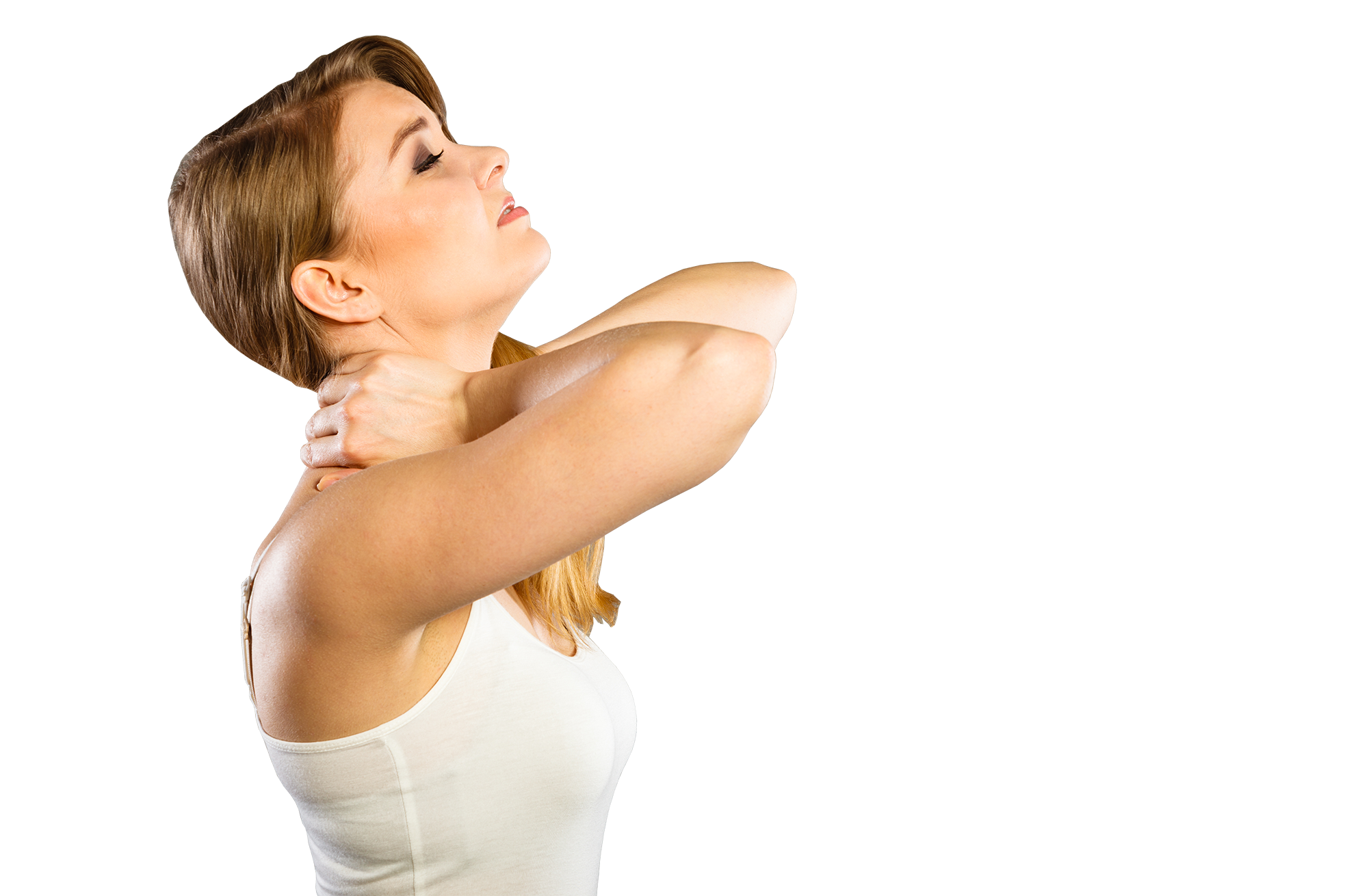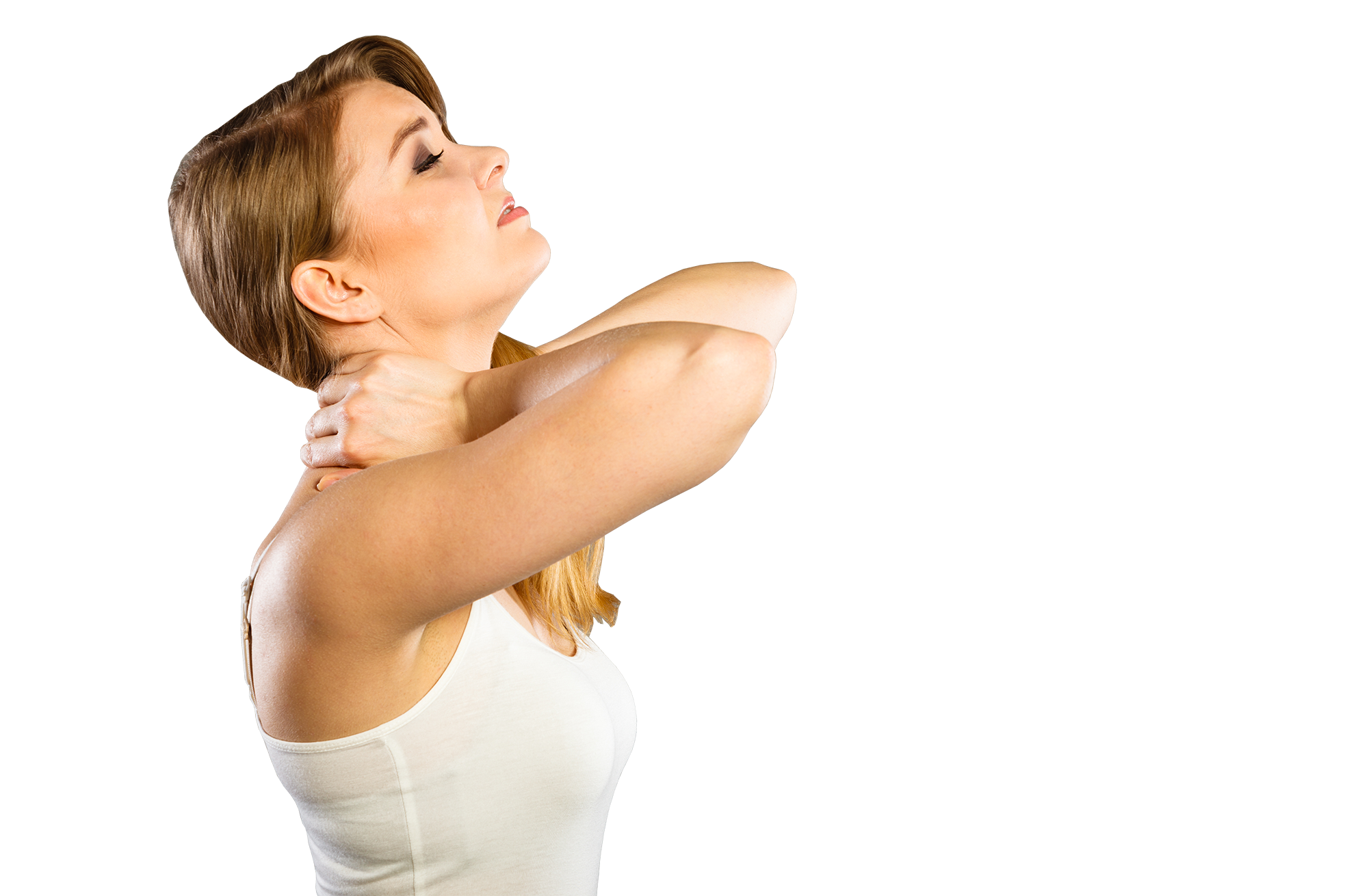 Conditions Commonly Treated:
Joint Pain
Neck Pain
Migraines
Tension Headaches
Shoulder Pain
Hip Pain
Muscle Pain
Low Back Pain
Sciatica
Myofascial Pain
A trigger point is a certain area on the body where muscles can tighten up and become tender. Typically, this causes muscle pain that can feel like a knot underneath the skin. Whenever pressure is applied to these particular points, it can cause a sharp pain wherever they are located (back, arms, legs, etc.). Trigger point injections can prevent pain from spreading throughout the body by relieving the tension in the area where the trigger point is located.